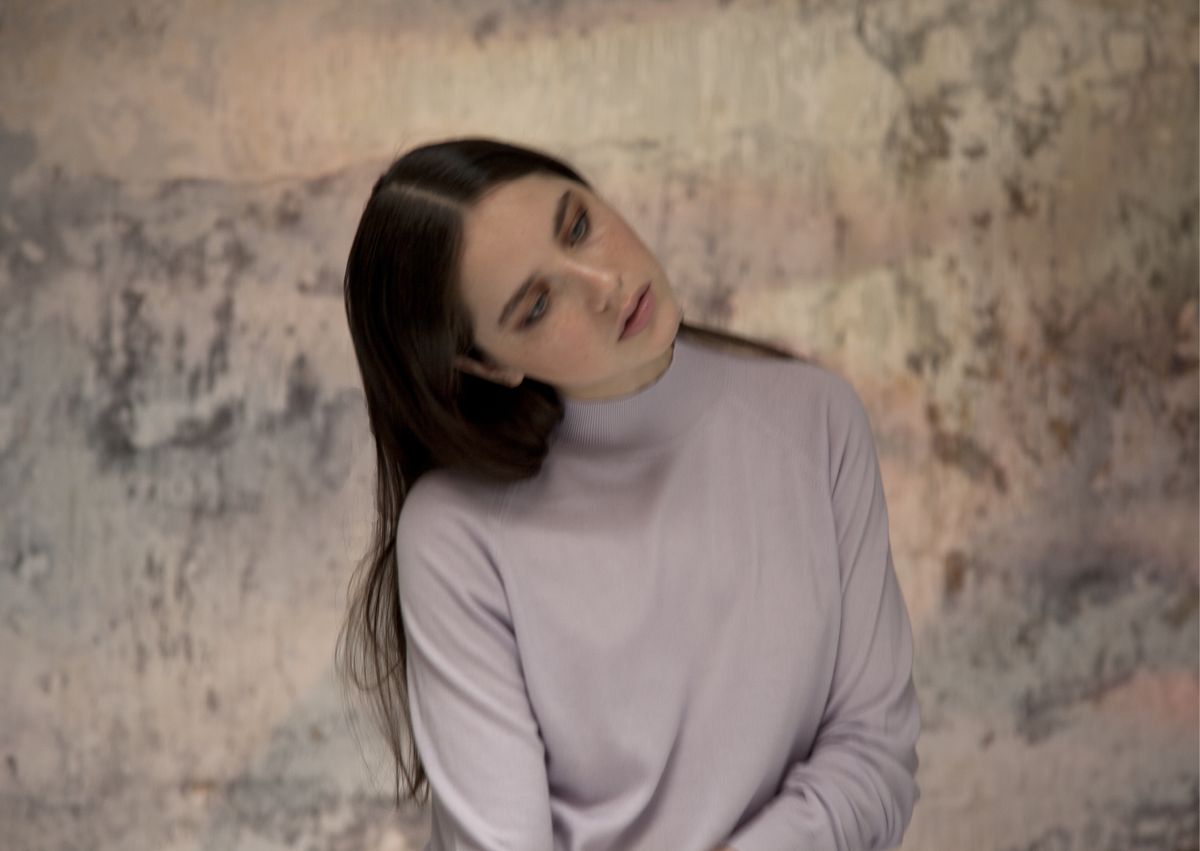 Since its creation, Pôles has always stood for exceptional quality, which contributed to remarkable fidelity of its clients. The brand's priorities are comfort, seduction and creativity.
All of our products are manufactured in our own plants in France and Portugal. The beauty of having our own production facilities is the guarantee of high-grade products.
We produce our collections in a traditional way that gives our sweaters and cardigans a unique softness and an extraordinary sensation.
The choice of fabrics comes within the context of the brand's exclusivity. Our threads are only made from a mixture of the best and nobleness of materials.
Pôles' sweaters, cardigans and jackets are made of silks mixed with wool, a "signature" of the brand, but also of linen, viscose or cotton in summer and alpaca, kid mohair and cashmere in winter.
Pôles' collection offers sensuality and elegance with a subtle sober but feminine touch. The brand targets a woman who likes wearing comfortable, sophisticated clothes.
Each season, our collections focus on three themes: casual and sport-chic with silk-and-wool, alpaca and cotton; city fashion with kid mohair and linen and everlasting chic with viscose, pure or mixed with silk.